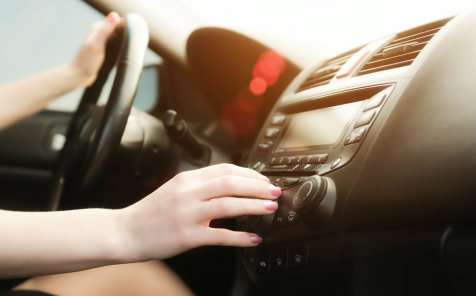 Auto Loans
Whether it's your first car or your dream car, we can help you finance your purchase! You get the benefit of dealing with a bank that knows you and treats you like a neighbor, not a number.
Experience the difference your community bank can make when it comes to an auto loan for purchasing your new set of wheels.
Summary

Available for new and used autos
Competitive rates
Fast, easy approvals
Pre-qualify for better buying power
Decisions made 
here in Louisville
Prompt responses and personal service




Contact us at (502) 671-4800 for more information.