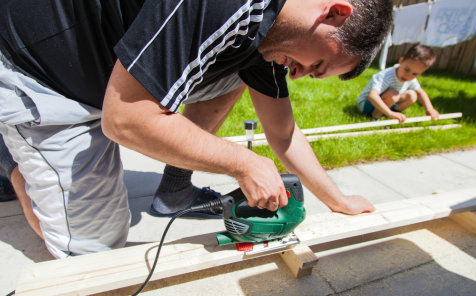 Home Equity Lines of Credit
This flexible solution offers an easy way to get the money you need to cover almost any expense. Once approved, accessing the funds is as easy as writing a check.
Ask our lending team how to make the most out of the equity in your home!
Summary

Finance your projects on your schedule
Write checks when you need to, within a preset limit
Competitive interest rates
Use the whole amount or just a portion
Available loan balance can be utilized at anytime during the draw period
Only pay interest on what you use

Contact us at (502) 671-4800 for more information.