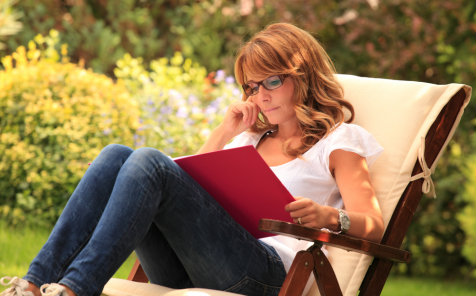 Certificates of Deposit (CDs)
Whether you want to save for a few months or several years, it's easy with our certificates of deposit. Select from a variety of terms to meet your goals, and enjoy competitive interest rates that are usually higher than those of regular savings.
Talk to us today and get started on this risk-free investment option.
CD

Guaranteed rates to match your anticipated needs
Terms from 3 months to 5 years
Interest compounds quarterly
Automatically renewable
Choice of interest payment options
$1,000 minimum deposit to open

CDARS

Large depositors can now enjoy ultimate security and convenience while enjoying excellent returns. Gain peace of mind with the Certificate of Deposit Account Registry Service (CDARS®). Eclipse can provide full FDIC insurance on up to $50 million through one easy-to-manage relationship with us. Ask your customer service representative about this option.

Negotiate one rate with Eclipse for each CDs maturity
CD-level rates for wise investing
Gain federal insurance above standard limit
FDIC insurance up to $50 million
One banking relationship for all CD investments
Receive one easy-to-read statement from Eclipse summarizing all of your CD holdings
Simplifies funds management and tax reporting
Wide range of terms