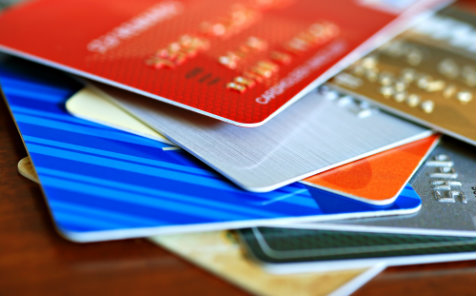 Debit Cards
Imagine getting through life without ever having to dig for change or write a check. Use your free Visa® debit card for purchases around the globe and online.
Our debit card is safer than carrying cash and more readily accepted than checks, and the very same card is used to make ATM withdrawals. Eclipse issues debit cards on the SPOT, the day you open your account. One tiny piece of plastic; a whole lot of versatility.
Summary

Free Visa debit card accepted around the globe and online
Issued on the spot, the same day as opening
Safer than carrying cash
More convenient and safer than checks
Eliminate cost of purchasing checks
24/7 access to funds via ATMs
Easily withdraw funds from ATMs

ATM Deposits

Make deposits into our Eclipse Bank ATM
Use any STAR® ATM that accepts deposits
Click here to use the STAR® locater. Remember to chose the Filter Results option and select STAR Shared Deposits.
***For your protection, Eclipse Bank debit cards can no longer be used for vehicle rentals. If you have any questions or would like to apply for an Eclipse Credit Card, please contact us at 502-671-4800.