Executive Team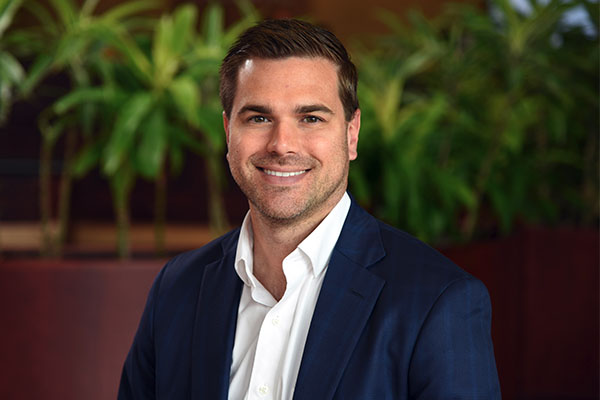 Andrew Pyles
President and CEO
Mr. Pyles possesses nearly two decades of banking experience, serving in positions of increasing responsibility. Andrew joined Eclipse Bank in 2016 as SVP & Chief Lending Officer and was eventually promoted to EVP, then President & CEO. Prior to Eclipse Andrew served as market president for a multi-billion dollar publicly traded bank, where he oversaw one of the most profitable and fastest growing markets in the organization. Andrew is active in the community, serving on the boards of numerous nonprofits including The Healing Place, The Arrow Fund, and The Housing Partnership. He is also a member of the 2020 Leadership Louisville class.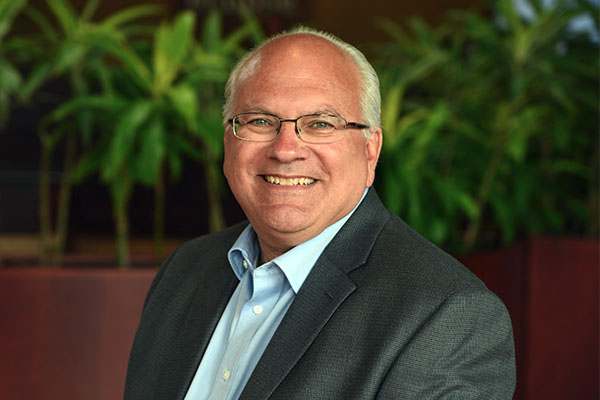 Brian Karst
EVP/Chief Financial Officer
Mr. Karst has nearly 30 years of banking experience in the Louisville market. Karst previously served as EVP, COO, CFO and board member for First Capital Bank of Kentucky, where he helped oversee the bank from de novo status to over $500 million in assets and helped negotiate its eventual sale. Prior to First Capital, Karst was 1st VP of Corporate Planning for The Cumberland Savings Bank, a publicly traded $1.1 Billion Asset bank, where he handled strategic and financial planning, budgeting, ALCO management, product pricing, profitability analysis, cost accounting and merger analysis, and eventually helped negotiate an affiliation agreement with Fifth Third Bank.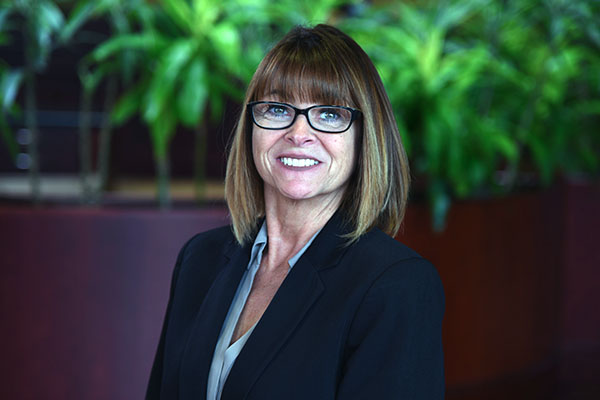 Carla Sturgeon
EVP/Chief Operating Officer
Ms. Sturgeon is a Louisville native with over 30 years of banking experience. As COO Carla oversees retail, deposit & loan operations. Prior to Eclipse, Sturgeon led loan operations teams at Chase Bank and Republic Bank & Trust. Ms. Sturgeon is experienced in numerous areas including loan & deposit operations, treasury, compliance & Information Technology/Security.
Board of Directors
Richard T. Austin III
President, Universal Linen Service, LLC
Clare Feler Cox
Partner at Lynch, Cox, Gilman & Goodman, PSC
Thomas E. Dunham - Emeritus
Retired Vice President and General Manager
General Electric Co.
Joseph Fowler, Jr. MD - Chairman
Clinical Professor of Dermatology at the University of Louisville
W. Frank Harshaw
President, Harshaw Trane
Paul A. Lichtefeld, Sr.
President, Lichtefeld, Inc.
David L. McEwan
President, AST Companies
Allan B. Morris
President and CEO, Burdorf Kessler, Inc.
G. Hunt Rounsavall
Manager, Dixie Properties
Rebecca Booth, M.D.
Women First of Louisville, PLLC