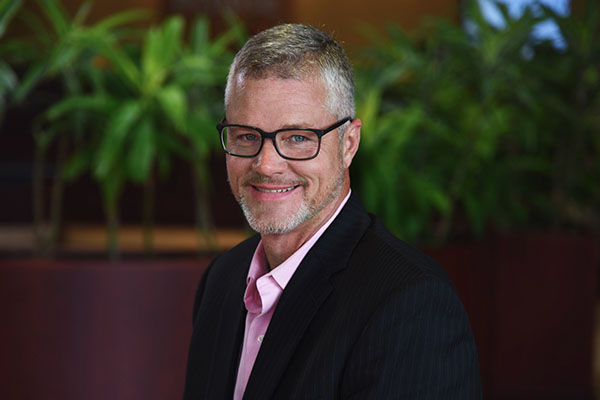 Greg Siegrist
VP, Commercial Relationship Manager
(502)-671-4802
[email protected]
Greg Siegrist, a native of Southern Indiana, began his Banking career in 1992. He spent his career primarily with two local banks before joining Eclipse. He has focused his business development efforts in the local real estate investing community and has had the pleasure of banking many of Louisville and Southern Indiana's finest real estate professionals both large and small. Greg has been an active supporter of Hand in Hand Ministry and Volunteers of America.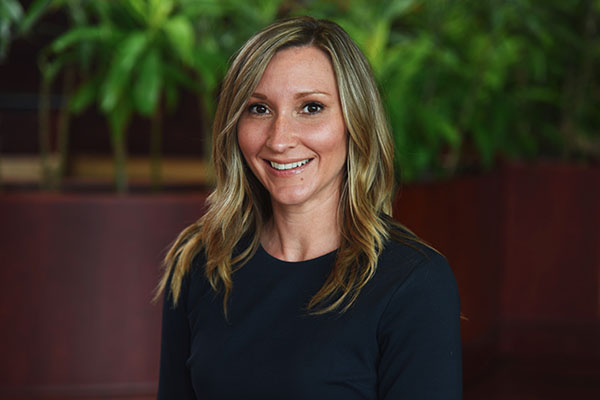 Brandy Jenkins
Vice President, Private Banking
NMLS# 428206
Brandy Jenkins is a graduate of the University of Kentucky, class of 2004. She started her career 15 years ago with Bank One, which was eventually acquired by Chase Bank, serving as a Relationship Banker and then Chase Private Client Banker. She joined Eclipse in March of 2016 as Private Banking Relationship Manager, where she specializes in private and commercial banking. In her spare time Brandy volunteers for such organizations as Women's Council of Realtors and Critically Loved.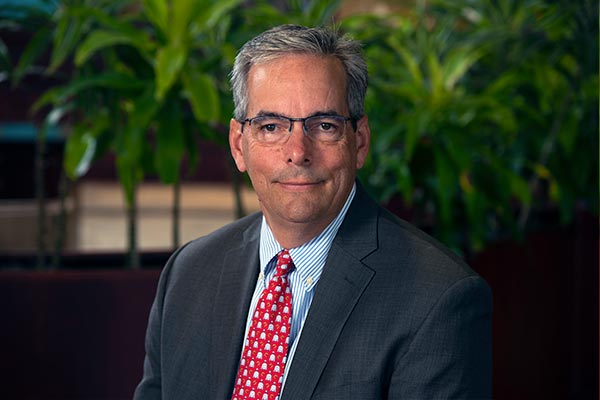 Wes Adams
SVP, Commercial Relationship Manager
(502)-671-4824
[email protected]
Wesley Adams, a Louisville native, started his banking career in 1985 with Citizens Fidelity Bank. He has remained in the Louisville market his entire career, transitioning through several customer facing positions in retail, private, business and commercial banking. His focus over the last 20 years has been providing commercial and business banking services to privately owned companies and income producing real estate investors.