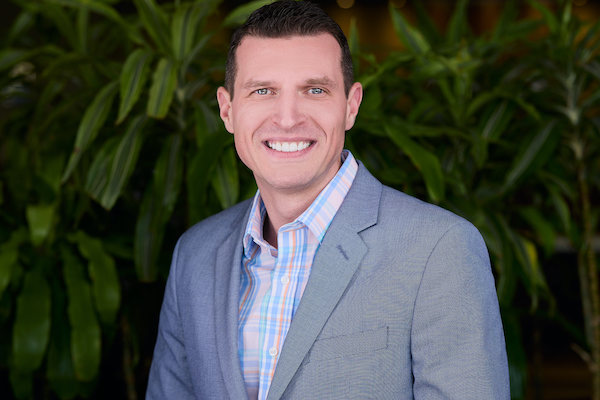 Brandon Largen
VP, Commercial Relationship Manager
(502)-671-4810
Brandon.Largen@eclipsebank.com
Brandon Largen is a Louisville native with 12 years of banking experience, primarily focused in credit and business lending. Brandon began his banking career with a large regional bank while finishing his BS in Finance at the University of Louisville. He has spent the last several years building relationships in the Louisville Market providing banking solutions to businesses and investors throughout Kentuckiana. Outside of work, Brandon enjoys cooking, playing golf and traveling with his wife and stepson.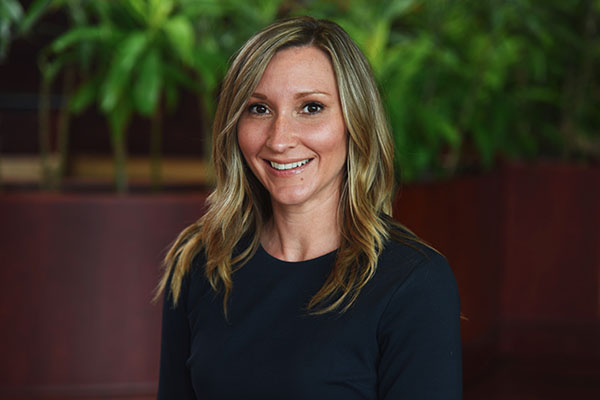 Brandy Jenkins
Vice President, Private Banking
NMLS# 428206
Brandy Jenkins is a graduate of the University of Kentucky, class of 2004. She started her career 15 years ago with Bank One, which was eventually acquired by Chase Bank, serving as a Relationship Banker and then Chase Private Client Banker. She joined Eclipse in March of 2016 as Private Banking Relationship Manager, where she specializes in private and commercial banking. In her spare time Brandy volunteers for such organizations as Women's Council of Realtors and Critically Loved.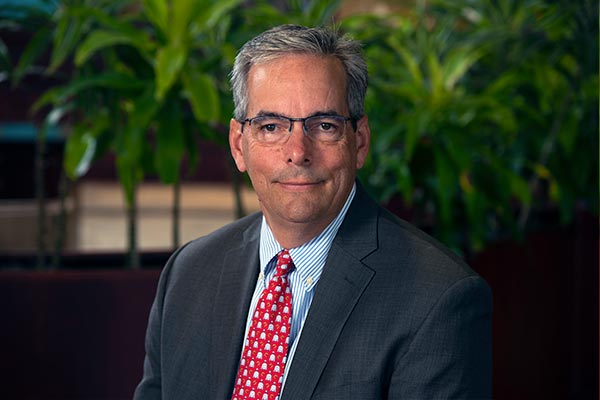 Wes Adams
SVP, Commercial Banking Team Lead
(502)-671-4824
[email protected]
Wesley Adams, a Louisville native, started his banking career in 1985 with Citizens Fidelity Bank. He has remained in the Louisville market his entire career, transitioning through several customer facing positions in retail, private, business and commercial banking. His focus over the last 20 years has been providing commercial and business banking services to privately owned companies and income producing real estate investors.