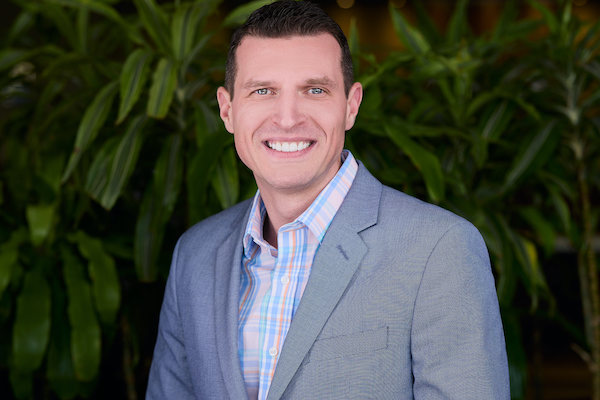 Brandon Largen
VP, Commercial Relationship Manager
(502)-671-4810
[email protected]
Brandon Largen is a Louisville native with 12 years of banking experience, primarily focused in credit and business lending. Brandon began his banking career with a large regional bank while finishing his BS in Finance at the University of Louisville. He has spent the last several years building relationships in the Louisville Market providing banking solutions to businesses and investors throughout Kentuckiana. Outside of work, Brandon enjoys cooking, playing golf and traveling with his wife and stepson.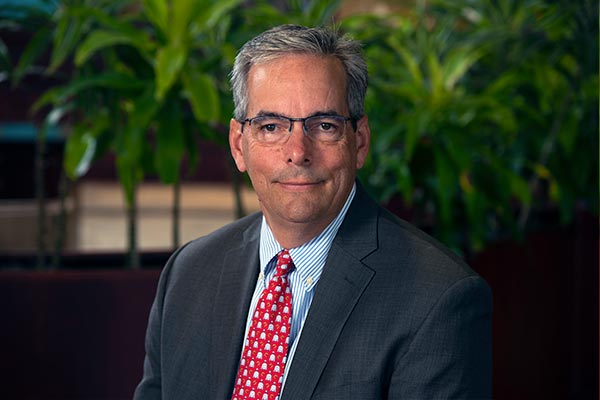 Wes Adams
SVP, Commercial Banking Team Lead
(502)-671-4824
[email protected]
Wesley Adams, a Louisville native, started his banking career in 1985 with Citizens Fidelity Bank. He has remained in the Louisville market his entire career, transitioning through several customer facing positions in retail, private, business and commercial banking. His focus over the last 20 years has been providing commercial and business banking services to privately owned companies and income producing real estate investors.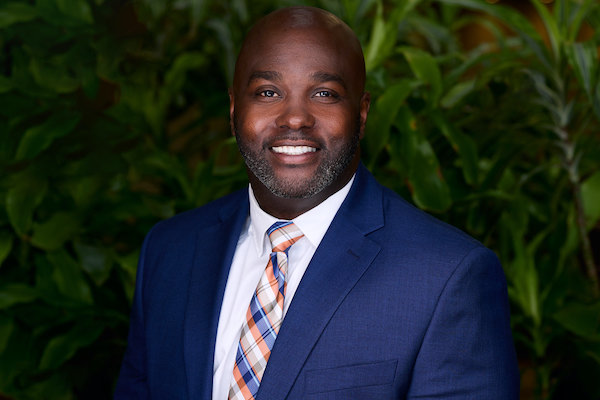 Rolandas Byrd
VP, Senior Commercial Relationship Manager
Rolandas (Ro) Byrd is a Louisville native and graduated from the University of Kentucky with a bachelor's degree in in economics. Ro started his banking career 17 years ago by entering Fifth Third's Management Develop Program. He has held several positions throughout his career such as Market Cluster Leader, Business Banker, Business Community Lender and Commercial RM. As a leader, Ro speacializes in providing banking solutions to commercial clients and real estate investors. Ro serves the Louisville community by sitting on boards such as Wellspring Mental Health, American Cancer Society and Kentucky Opera.