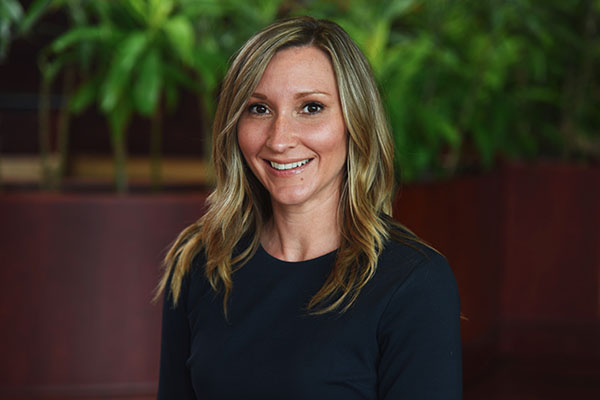 Brandy Jenkins
Vice President, Private Banking
NMLS# 428206
Brandy Jenkins is a graduate of the University of Kentucky, class of 2004. She started her career 15 years ago with Bank One, which was eventually acquired by Chase Bank, serving as a Relationship Banker and then Chase Private Client Banker. She joined Eclipse in March of 2016 as Private Banking Relationship Manager, where she specializes in private and commercial banking. In her spare time Brandy volunteers for such organizations as Women's Council of Realtors and Critically Loved.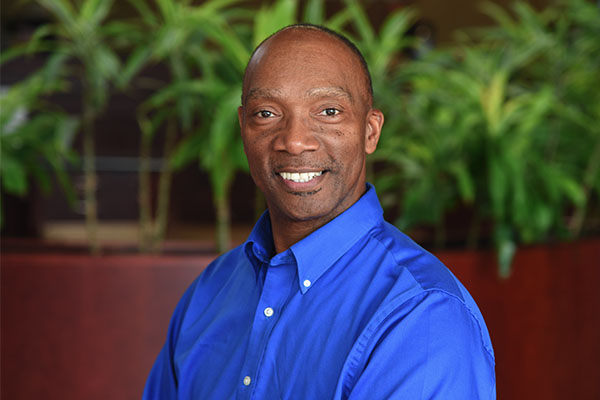 Osia Craig
Mortgage Originator
(502)-671-4828
[email protected]
NMLS# 9460
Osia has 33 years of Residential Mortgage Lending experience, helping over 2,500 families obtain homeownership. Osia is proud to offer a wide range of loan options, from move up to first-time buyers. In his spare time Osia conducts free monthly homebuyer seminars, in education and awareness of renting versus owning.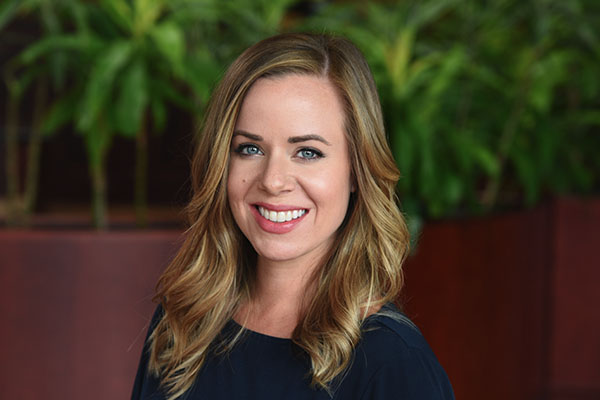 Abby Beyerle
AVP, Retail Sales Manager
NMLS# 1177157
Abby has over nine years of banking experience. She joined Eclipse Bank in May of 2019 as retail sales manager where she oversees the sales in both the retail and mortgage departments. She previously worked as a loan officer at another local institution. Abby has also served on the board of Give-A-Goat Uganda since 2016.