View all posts
2022 Fast 50: Eclipse Bank Inc.
11/01/2022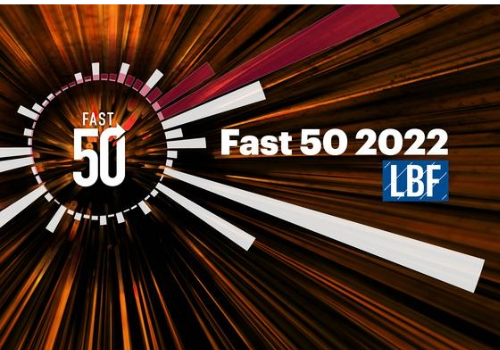 Nov 1, 2022
Rank: 15
Eclipse Bank Inc.
Growth: 95.6%
Revenue:
2021: $10,718,034
2020: $7,731,356
2019: $5,478,736
Website: eclipsebank.com
Description: Financial and mortgage services
Top local executive: Andrew Pyles, president and CEO
What are some business decisions your executive team made that were critical to your company's growth from 2019 to 2021?
The primary driver of our growth and success has been our people, hands down. We assembled a high-performing commercial lending team who helped to increase annual net interest revenue by 52% from 2019 to 2021.
Additionally, the creation of our mortgage department in 2019 boosted revenues by 18% in 2020 and 30% in 2021.
What's the company's next big goal?
Our next big goal is to build out and cement our Tennessee expansion. We hired a commercial banking team there earlier this year. We're working toward building out those teams and establishing full-service branches in those respective markets.
Simultaneously, our goal is to finish our new headquarters/branch on Old Henry Road in the next 12 months.