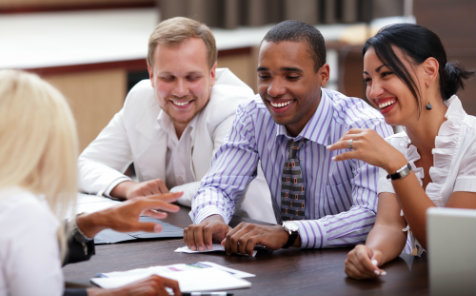 Business Analysis Checking
Designed for businesses with a higher volume of activity, this account features a fully automated analysis to determine the monthly service charge and transaction fees.
But you'll also receive a monthly earnings credit based on your balance, which can be used to minimize or offset those fees. Ask about this great account option today.
Summary

Designed for businesses with a higher volume of activity
No minimum deposit to open
Unlimited transactions
Service charges based on activity (See current fee schedule)
Free e-statements
Free Visa® debit card
Free ATM transactions worldwide
Free cancelled check images