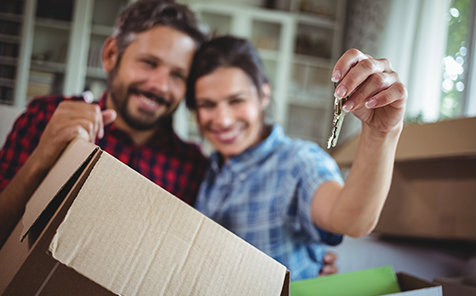 Adjustable Rate Mortgage (ARM) Loans
If you're ready to move into a new home now but expect a higher income in a few years — or that you'll be moving out or refinancing — then an adjustable rate mortgage (ARM) may be ideal.
Enjoy an initial fixed-rate period where your competitive rate will not change, followed by rate adjustments for the rest of the loan's lifetime. Talk to us today to find out if this mortgage option is right for you.
Summary

Flexible homebuying option
Ideal for homebuyers who expect rising income or short-term ownership
Initial fixed-rate period followed by rate adjustments at predetermined intervals
Typically lower initial interest rate than fixed-rate mortgages
Personalized service right here in Louisville

Subject to credit approval. Property insurance is required. Consult your tax advisor for deductibility