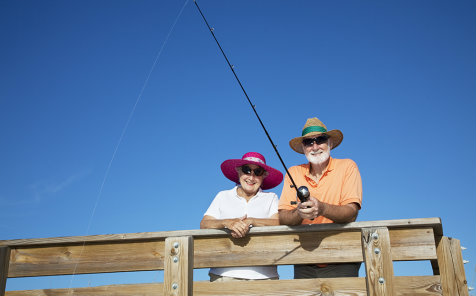 Individual Retirement Accounts (IRA)
It's never too early — or too late — to start planning for your future! Eclipse offers IRA accounts to help you plan and manage your future goals so you can look forward to a comfortable retirement.
These tax-advantaged* savings plans offer competitive rates, no annual maintenance fees, and personalized service from our experienced staff.
Summary

Tax-advantaged retirement savings*
Competitive rates above standard savings
Traditional and Roth IRAs available
No setup or administrative fees
No monthly or annual maintenance fees
Annual contribution limits apply

*Consult a tax advisor.

Contact us at (502) 671-4800 to learn more about these retirement savings options.